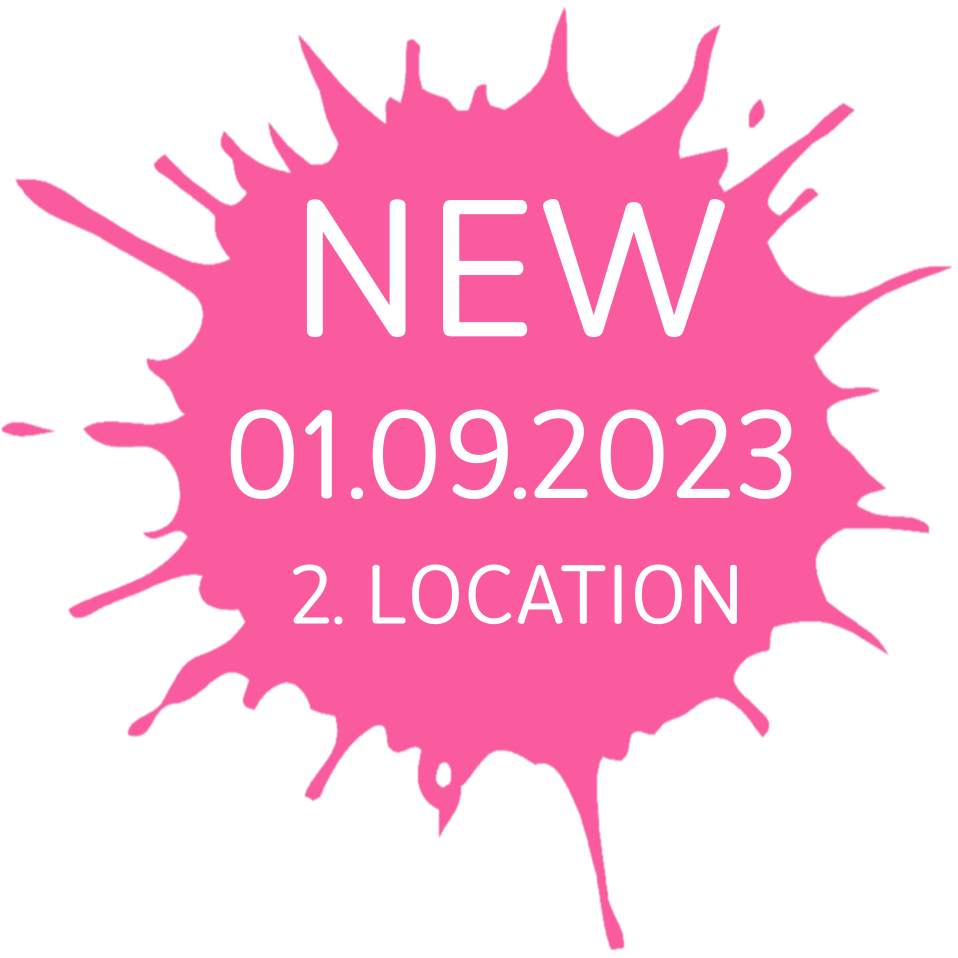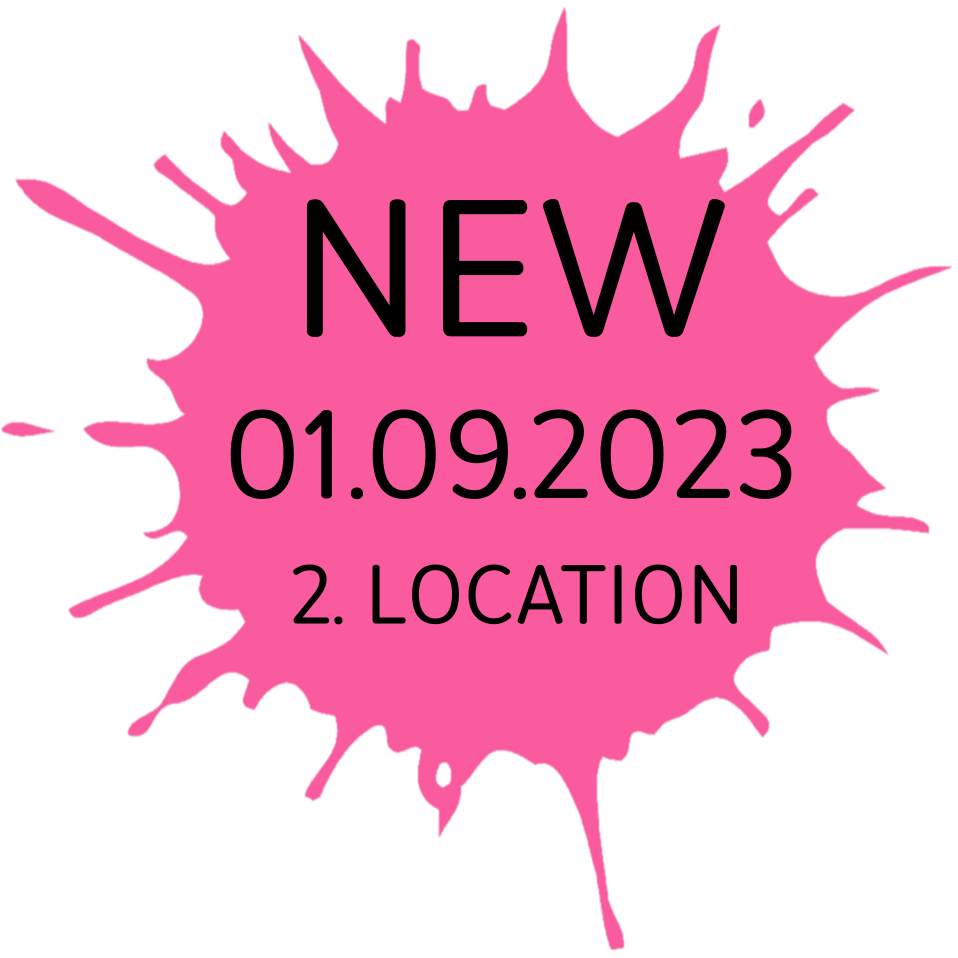 Welcome to the website of "logolelo", my speech therapy practices.
The name is made up of the words "Logo", which stands for the speech therapy subject area, and "Olelo", which comes from the Hawaiian language and means "voice".
The voice is one of the most important foundations of communication and therefore a large part of my work.
Language
Speak
Voice
Swallow
Hear
In my practices, I treat all age groups in the areas of language, speaking, voice, swallowing and hearing.
The treatment includes a detailed anamnesis, diagnostics, advice and a tailored therapy concept.
The expectations and goals of the patient or parents and relatives are just as important as a pleasant atmosphere in which everyone feels comfortable and accepted.
Obersendling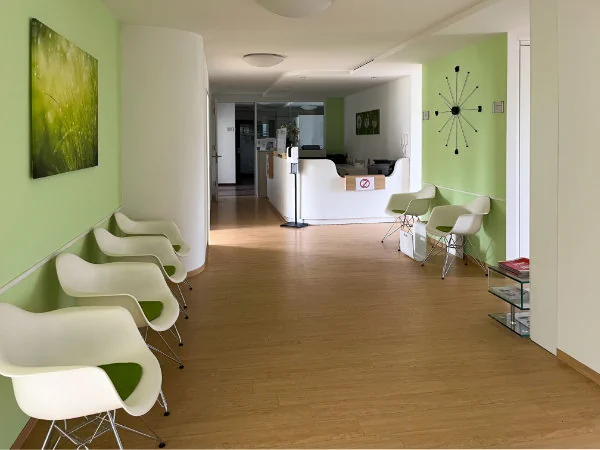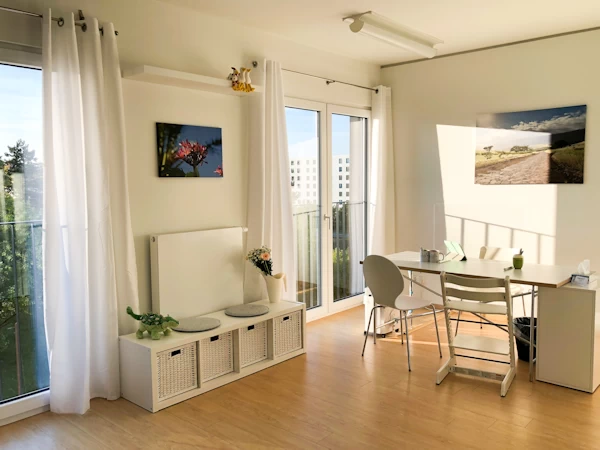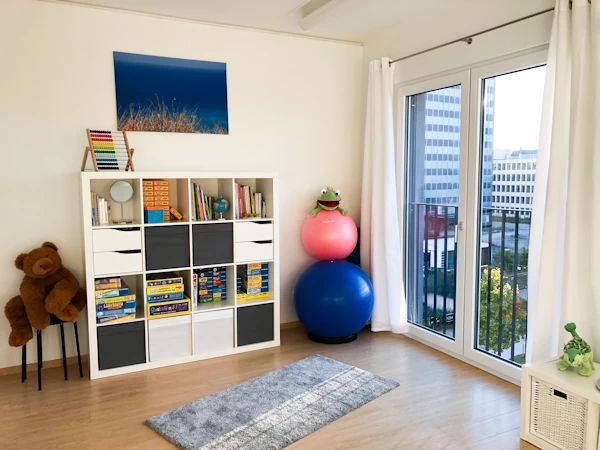 Ludwigsvorstadt (near central station)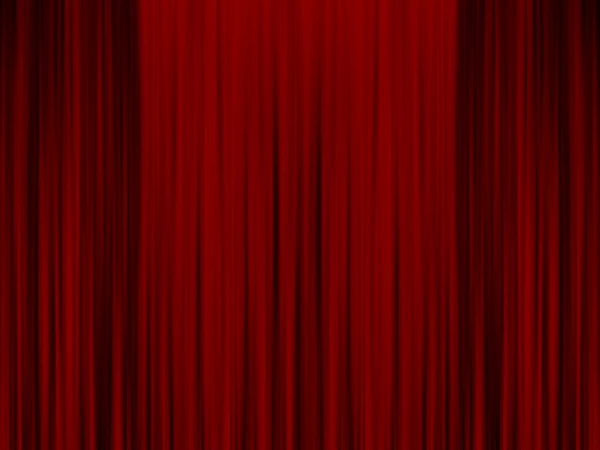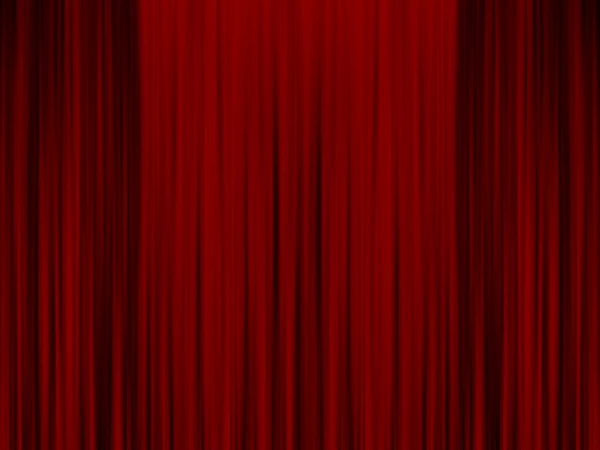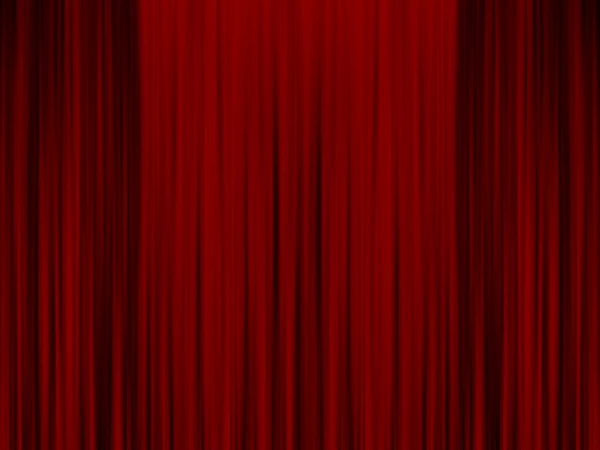 Language development disorders and delays
Articulation disorders (dyslalia)
Multilingualism
Verbal developmental dyspraxia
Early intervention with late talkers
Myofunctional Disorder, Orofacial Dysfunction
Auditory processing and perception disorder
Hearing disorders
Disorders of the written language acquisition
Mutism
Cleft lip, jaw and palate (rhinophonia)
Intellectual disability
Child voice disorders
Childlike aphasia
Disorders of the fluency of speech (stuttering, rumbling)
Speech disorders (aphasia, dysphasia)
Speech disorders (dysarthria, speech apraxia)
Difficulty swallowing (dysphagia)
Neurodegenerative diseases (dementia, Parkinson's disease, multiple sclerosis, amyotrophic lateral sclerosis, post-polio syndrome, etc.)
Pronunciation disorders (dyslalia)
Myofunctional Disorder, Orofacial Dysfunction
Functional and organic voice disorders (dysphonia, vocal cord paralysis, recurrent paresis)
Voice therapy for transsexuals
Hearing disorders
Disorders of the fluency of speech (stuttering, rumbling)
Laryngectomy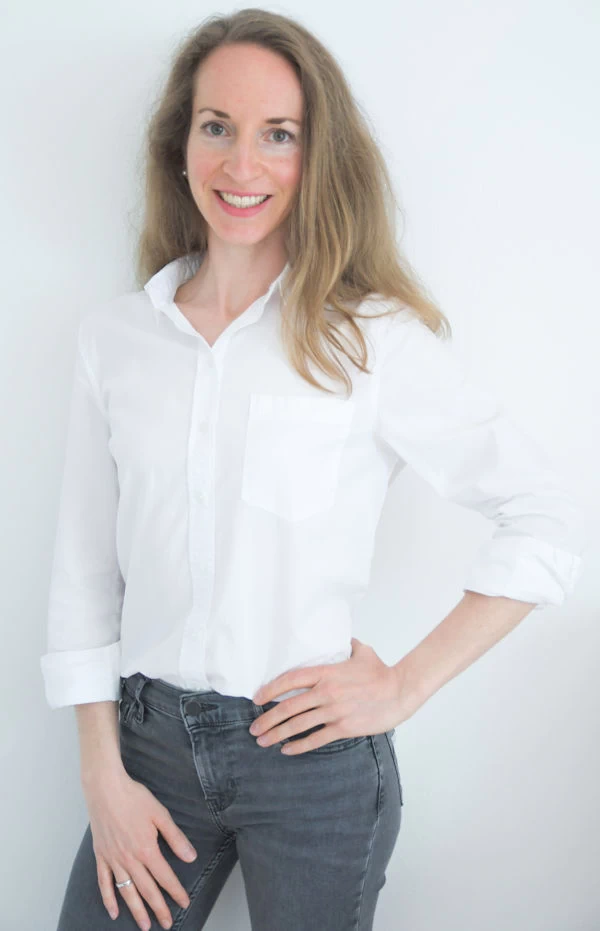 Owner
Speech therapist, NF!T® therapist
After education as a speech therapist in my home town of East Westphalia, I moved to Upper Bavaria and thus fulfilled a dream.
Through my many years of work in speech therapy practices, various internships (also in clinics) and various education courses, I have been able to gain a lot of knowledge and experience and I am happy to be able to use this in my own practice and of course to expand it.
Languages: German, English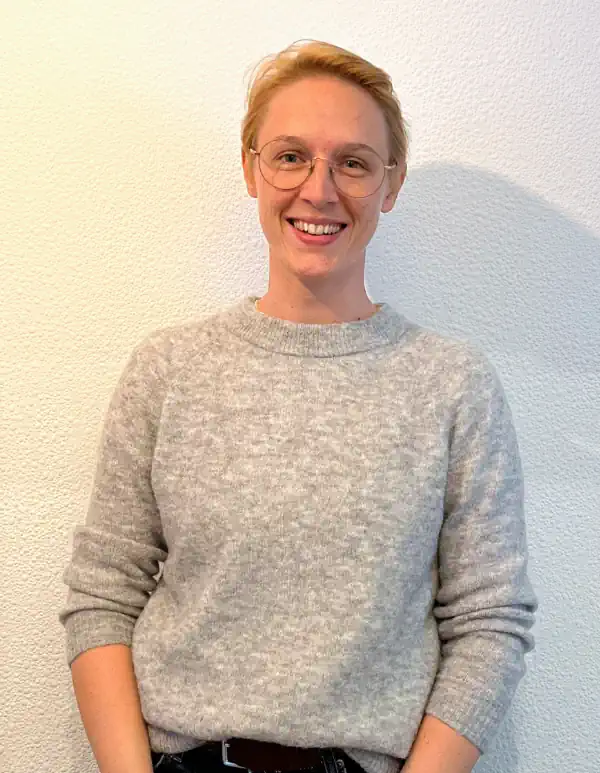 Speech therapist, Certified voice and speech trainer
I completed my training as a state-approved speech therapist in 2011 and have worked in several practices and institutions since then. Since October 2022 I have been working as a therapist in the logolelo practice. I came to speech therapy through singing and the associated work on the voice. In addition to early support and working with children and young people with special needs, working on the voice (organic and functional voice disorders, dysarthria, voice training, etc.) is also the area I focus on. Furthermore, I also have in-depth specialist knowledge of all other logopedic disorders and I regularly educate myself further and further in these areas.
Languages: German, English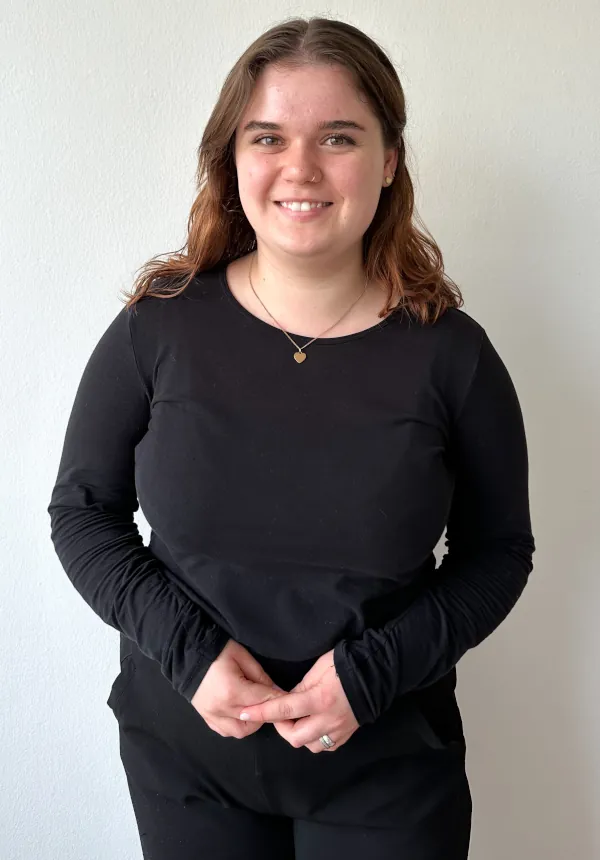 In July 2023 I completed my training as a state-approved speech therapist here in Munich. I've been part of the logolelo team since September 2023. What I particularly like about speech therapy is the diversity of the work and the opportunity to help a wide variety of people in the long term. I particularly like working with children because of the many possibilities of playful and creative design of the therapy. Voice therapy is another area I really enjoy working in. I particularly like the fact that the successes in voice therapy can be felt directly by the clients in everyday life and that they often have a quick sense of achievement. In general, I am interested in all logopedic disorders and would like to continue my education and learn new things.
Languages: German, English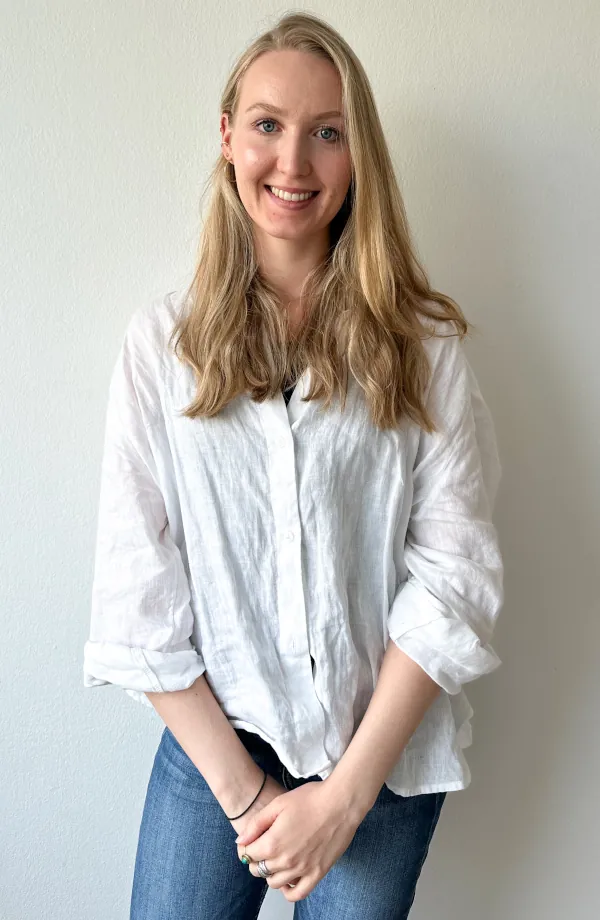 After completing my training as a state-approved speech therapist in July 2023, I am now working as a therapist in the logolelo practice. What I like about speech therapy is that you come into contact with many different people and that a large number of disorders are treated. I enjoy working in the areas of children's speech therapy and voice therapy, but I also have specialist knowledge in all other areas of logopedic disorders. I look forward to expanding my knowledge through regular training and working with patients.
Languages: German, English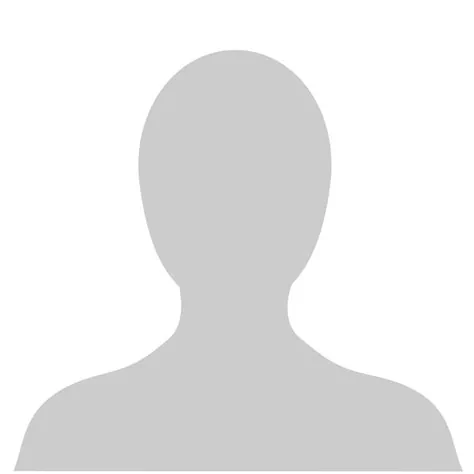 Employee (m/f/d)
Full time, Part time, Working student and other options
a pleasant working atmosphere in a beautiful practice and with nice people
Treatment of all logopedic disorders, specialization possible
extensive and up-to-date diagnostic and therapy material
very flexible and family-friendly working time model
digital scheduling and patient documentation
own high-quality company smartphone and tablet
very good salary, VL, MVV-ticket
regular team meetings and employee performance review, supervision
Fully paid training
Employee discounts in many shops and online shops
Teletherapy (as soon as permitted again)
and much more...
Completed training or degree in speech therapy
a friendly, open-minded manner, empathy and the ability to work in a team
Motivation and job satisfaction
Willingness for further training
Responsibility and enjoy working independently

I look forward to your application! -> email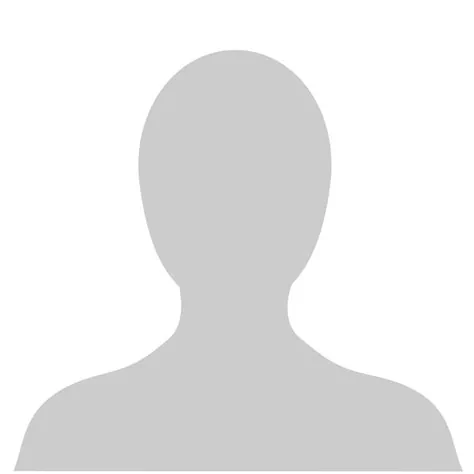 Interest in the job
Enjoyment in dealing with people
Empathy
Exciting insights into our profession
Opportunity to try it out
FAQ - way to speech therapy
Simply put, Logopaedie means speech training, speech education or speech therapy.
In addition to the diagnosis and therapy of speech, language, voice, swallowing and hearing disorders, she also deals with prevention and counseling in these areas.
Infants and toddlers with congenital facial malformations, central motor physical disabilities, or congenital hearing disorders
Toddlers and school-age children with language acquisition or pronunciation problems or with reading and spelling difficulties
Children with voice disorders
Children, adolescents, and adults with speech fluency disorders, e.g., stuttering
Children, adolescents, and adults with nonphysiologic swallowing patterns or difficulty swallowing
Adolescents and adults with cranial or brain injuries, e.g., after traffic accidents
Adults after laryngeal surgery
Adults with internal and neurological diseases such as stroke, Parkinson's disease, multiple sclerosis (MS), amyotrophic lateral sclerosis (ALS), post-polio syndrome
Professionals with high vocal stress such as consultants, educators and teachers
The following doctors can issue a prescription:
Child and adolescent psychiatrist
Neurologists
General practitioners
Internists
Pediatricians
ENT doctors
Phoniatrists and pediatric audiologists
Orthodontists or dentists
Usually the therapies take place in our beautiful practice rooms.
If you cannot come to the practice for health reasons, we will be happy to come to your home. In this case, the doctor can order a home visit.
If desired and the type of treatment allows, the therapy can also take place online as teletherapy.
As a remedy, speech therapy is part of basic medical care.
Patients over 18 years of age have to pay a share of 10% + 10 € prescription fee.
The total is based on the prescription values given in the remedy catalog.
The responsible health insurance company can grant an exemption from co-payments in the event of chronic illness / hardship regulations.
For the general conditions and processing, please contact your responsible health insurance company.
If there is an exemption from co-payment, please bring your proof of exemption with you to the first therapy appointment.
Privately insured patients should also get a prescription from their doctor before starting therapy and contact their health insurance company to clarify how the costs will be covered.
My practice is approved by all health insurers.